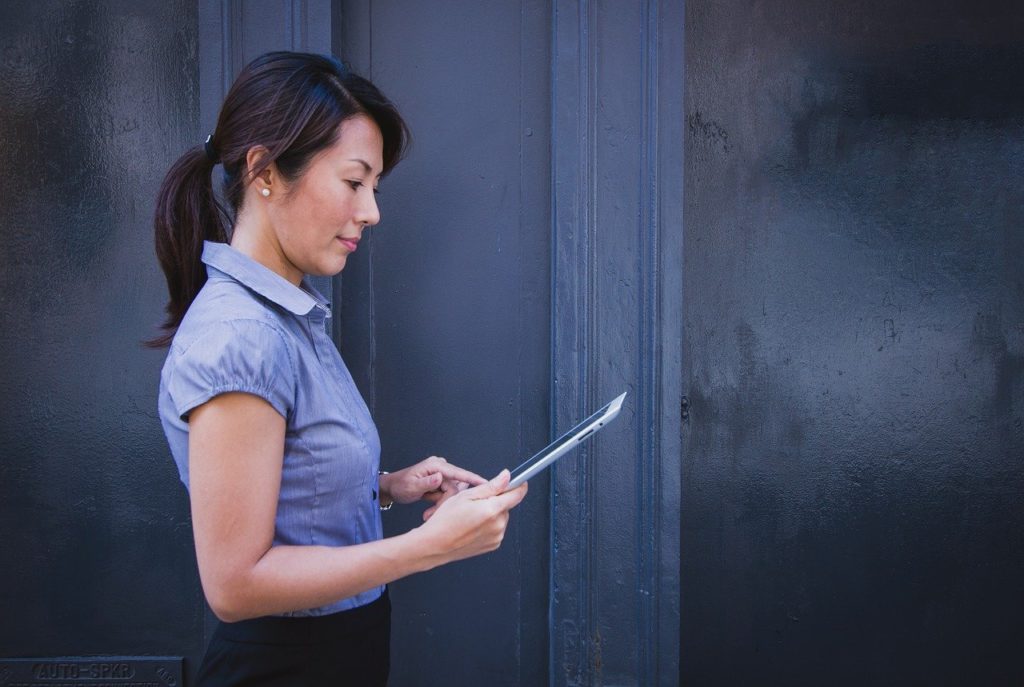 We have an extensive portfolio of domain names. Our reach spans multiple continents and industry niches. Let us know how we can help you secure a domain name that suits your needs and your budget.
We are located in California.
We are a forward-thinking collective of domain name investors with interests in:
Future Technologies | Extended Reality
Fashion
Advertising
Fitness | Medical Sciences
Let's Find Your Perfect Brand
We're here to help you get our project off the ground. Let us help you determine a branding strategy that suits your budget.